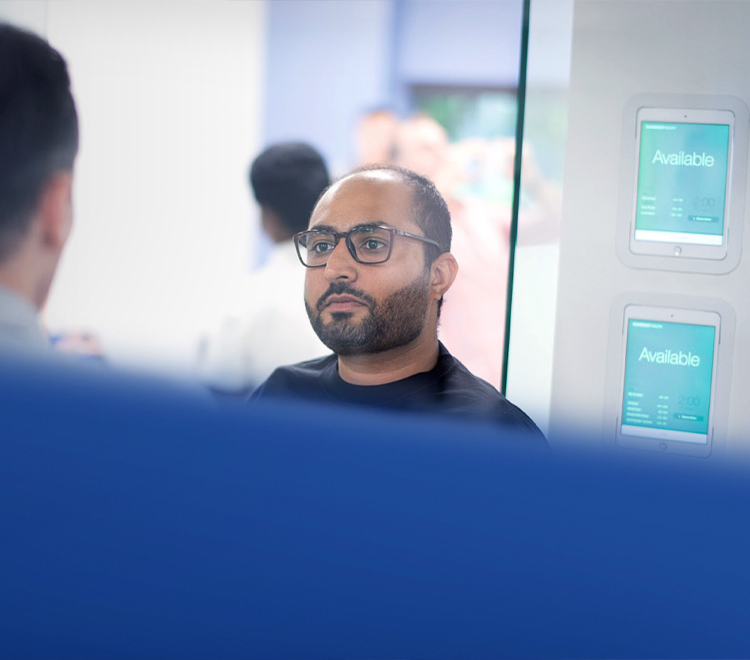 ABOUT US
Transforming cancer care at all stages of the disease
---
We are dedicated to helping patients at all stages of cancer live longer and healthier lives through the power of blood tests and the data they unlock— from informing better treatment in patients with advanced cancer, to new ways of monitoring recurrence in cancer survivors, and screening to find cancer at its earliest and most treatable stage in the general population.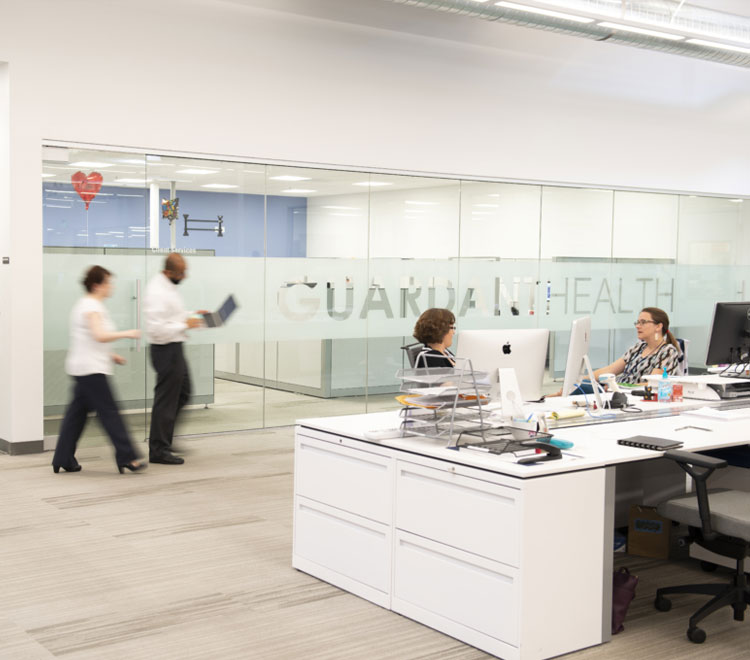 Our story
It started with an idea. Our founders knew precision oncology had the power to transform cancer care and make a profound impact on the fight against cancer. The field of genomics had made great strides, but harnessing vast amounts of data and making it actionable for routine clinical use would be the sea change. It became clear that the key to accelerating progress and transforming cancer care was liquid biopsy, or blood-based testing.
READ MORE
Our goal from day one has been to provide blood tests that span all stages of cancer. To achieve this, we've carved a deliberate path. First, we addressed the stages of cancer where patients are most in need — those suffering from advanced cancer. Along the way, we made history, including achieving the first U.S. Food and Drug Administration-approved blood test for complete genomic testing. Each new product reflects this focus on addressing those critical unmet needs where we can improve care. Our blood-based testing can be easily performed at a doctor's office, lead to faster results than traditional tissue-based methods, and promise a better quality of life for more patients, now and in the future.
Our Mission
Our mission is to conquer cancer with data. It's an ambitious pursuit. It requires a singular focus, the contributions of many, small steps and bold leaps, and a relentless commitment to patients.
---
Preserving the promise of every human life
At Guardant Health, we want to guard the quality of human life from cancer, the leading cause of death worldwide. This calling is urgent and deeply personal. Many of us have witnessed firsthand a life disrupted by cancer. The life of a loved one, a colleague, sometimes ourselves. This personal experience with cancer and mission to help patients drives our employees.
We provide doctors with the critical insights that give them greater confidence in the decisions that they make every day in the fight against cancer. Together, we are committed to conquering cancer and preserving the promise of every human life.
We are serving patients at all stages of cancer by:
Developing a blood test for cancer screening, starting with colorectal cancer, that will enable cancer screening from a routine blood draw
Helping doctors better manage their patients with early-stage cancer by identifying risk of recurrence after surgery and monitoring recurrence over time
Helping doctors select the best treatment for their patients with advanced cancer, and then monitoring response to that treatment so adjustments can be made
Helping the biopharmaceutical industry accelerate its drug development to bring the next generation of precision medicines to patients sooner
Each day, we are empowering patients and providers to act decisively in the fight against cancer.