CAREERS
Working at
Guardant Health
---
At Guardant Health, each day starts and ends with putting the patient first. We are a team of diverse, passionate, and curious individuals, motivated to transform cancer care for patients at all stages of the disease. And we're looking for bright minds to join us.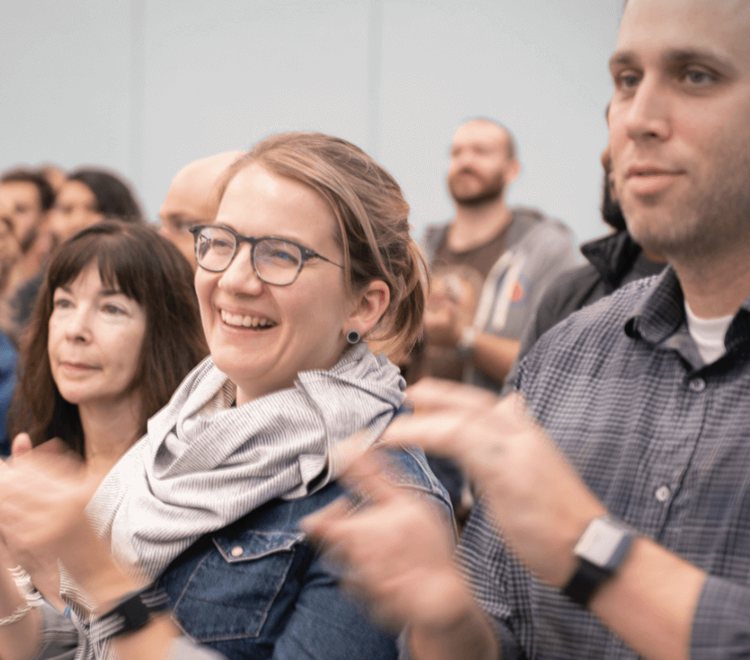 Our mission
Our mission is to conquer cancer with data. It's an ambitious pursuit. It requires a singular focus, the contributions of many, small steps and bold leaps, and a relentless commitment to patients. And with the right people, we know it can be achieved.
Our purpose is to empower the healthcare community to eradicate cancer and preserve the promise of every human life. It's a calling that is urgent and deeply personal, and takes all of us working together.
OUR VALUES
Clear values that guide our organization from the top down
Our values are driven by a strong passion to improve human health for all patients with cancer. These values guide what we do each and every day, from how we solve the most complex problems to how we collaborate across diverse functions. And our values ensure we never lose sight of the patient.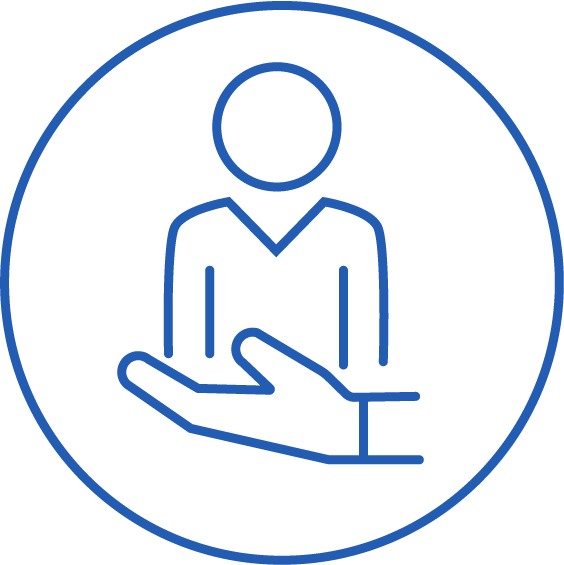 Put the Patient First.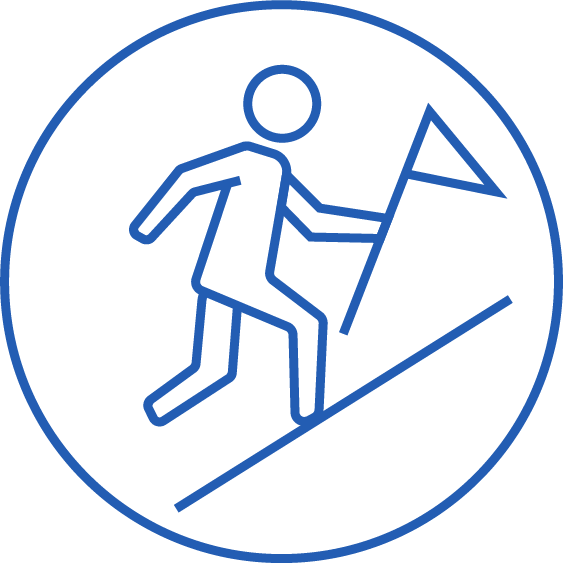 Blaze a trail.
Because Patients deserve better, we must…
Be solution oriented
Be fearless in tackling challenges
Innovate in all aspects of our work
Challenge assumptions to unlock opportunities
Dare to try - take risks and experiment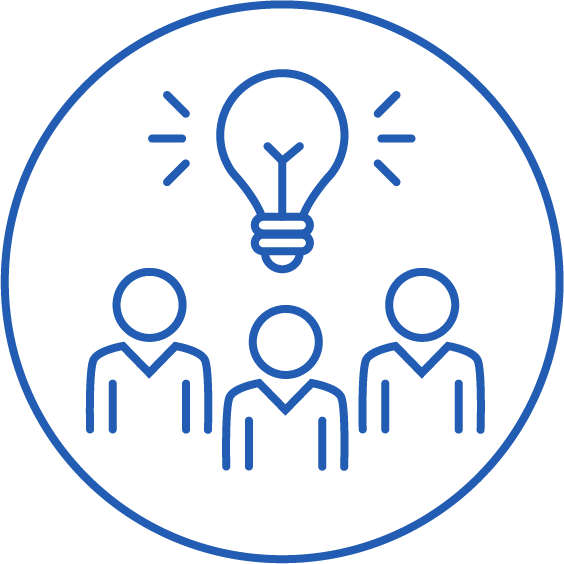 Be stronger together.

Because caring for Patients means caring for each other, we must...
Treat each other with respect
Assume positive intent
Constructively challenge - leaving the work and each other better
Recognize and celebrate each other's strengths and contributions
Hold ourselves and others accountable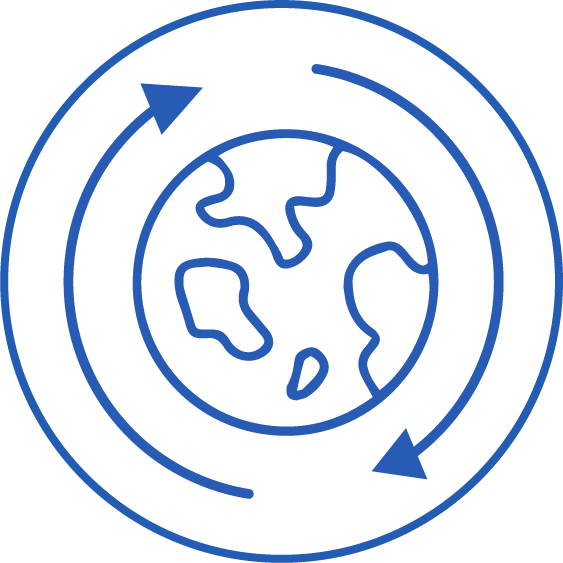 Make every
moment matter.

Because for Patients it's a race against time, we must…
Move fast and be decisive
Seek simplicity
Coordinate efforts to avoid wasting time
Deliver with excellence
Prioritize, say 'yes' to the right things
"Fostering an inclusive and supportive culture is essential to enabling our mission. It's what helps us realize our potential and make the greatest impact for patients — and we want to continue to do better."
---
Helmy Eltoukhy, co-CEO
OUR CULTURE
We believe in a culture of diversity, openness, and investing in people
Our success relies on our employees and their diverse perspectives and experiences. We strive to ensure a workplace where differences are valued and every team member feels included and empowered. We foster a culture of growth, where we support each employee's eagerness to learn and grow.
OUR BENEFITS
Comprehensive benefits and an environment to thrive
When you join our team, you become part of a mission greater than one individual. You'll work alongside talented minds across multiple teams, including bioinformatics, engineering, medical affairs, commercial, and IT. We offer competitive compensation, generous benefits, and a mission-driven environment that allows employees to thrive.
Meaningful groundbreaking work
Generous healthcare coverage
Wellness program
Career development
A shared passion that everything we do touches patients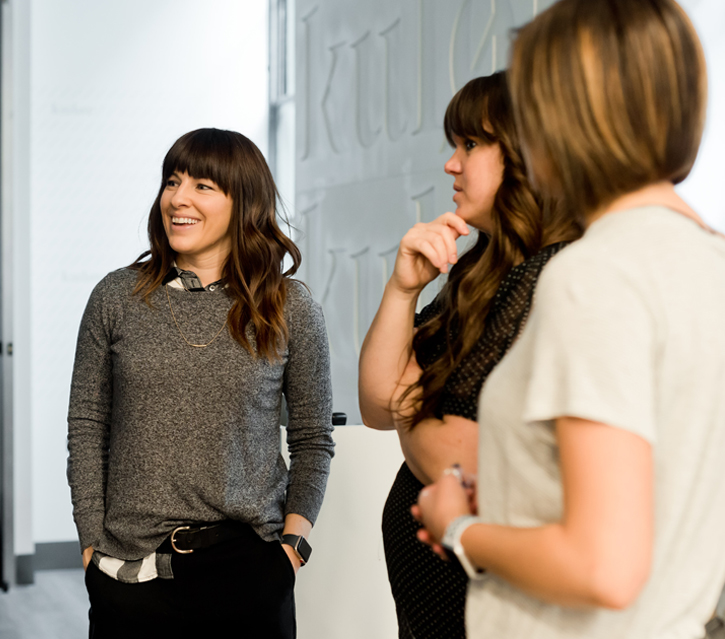 OUR PEOPLE
Making their mark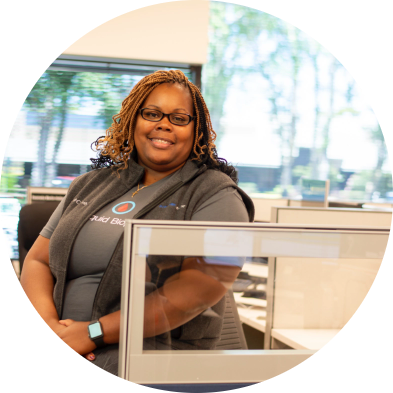 "Our culture is all about creativity and collaboration. Guardant Health employees come from all different backgrounds, which contributes to our unique and open office culture. What drives me is working with a phenomenal team of individuals who prioritize transparency and make everyone feel like they belong."
---
Swameka Martin-Holland
Associate Director, Reimbursement Operations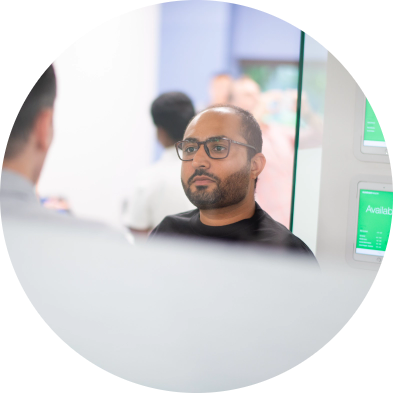 "Guardant Health is at the cross section of technology and biology. The team brings many different skill sets from different industries, and we work in sync to achieve a common goal. I connected with the mission and could sense right away that I'd be happy working with, and learning from, this amazing pool of talented people."
---
Chintan Patel
Senior Software Engineer